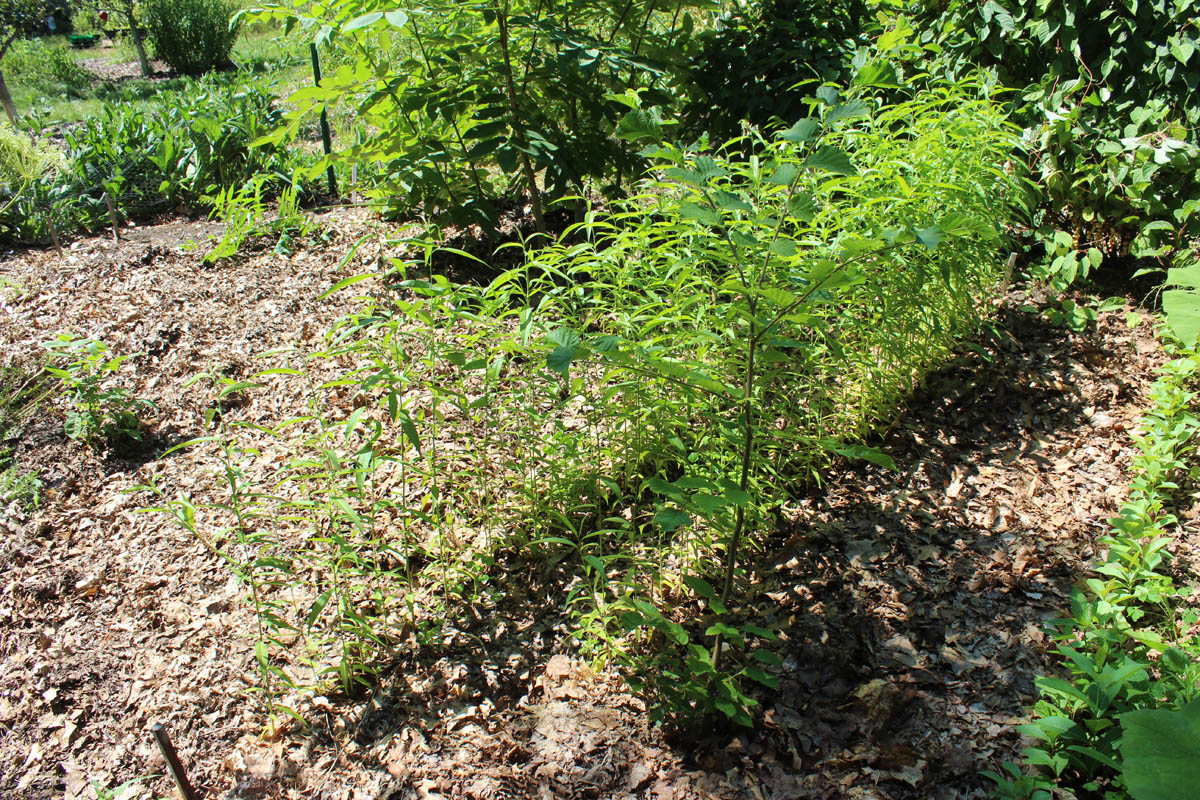 Edgewood Nursery- Online Shop
Peach (Prunus persica) Seedlings of "Madison" and "Belle of Georgia"
Seedling grown to 24"+ tall, plants may be pruned back to 12"+ for shipping.
Seeds grown at edgewood nursery. These hardy peach varieties produce almost every year here in zone 5 and produce large crops of delicious peaches. Seedlings will likely resemble their parents, but will show some diversity. Seedlings are a bit more resilient then grafted stock.